Tag:

saniflo
March 16, 2023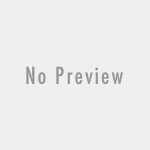 Featured Article | March 2023
Get a deeper look into Saniflo's Sanimarin Range
February 7, 2023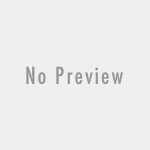 Featured Article | February 2023
The affordable, labor-saving solution for creating drainage for your new island sink, outdoor kitchen or laundry room.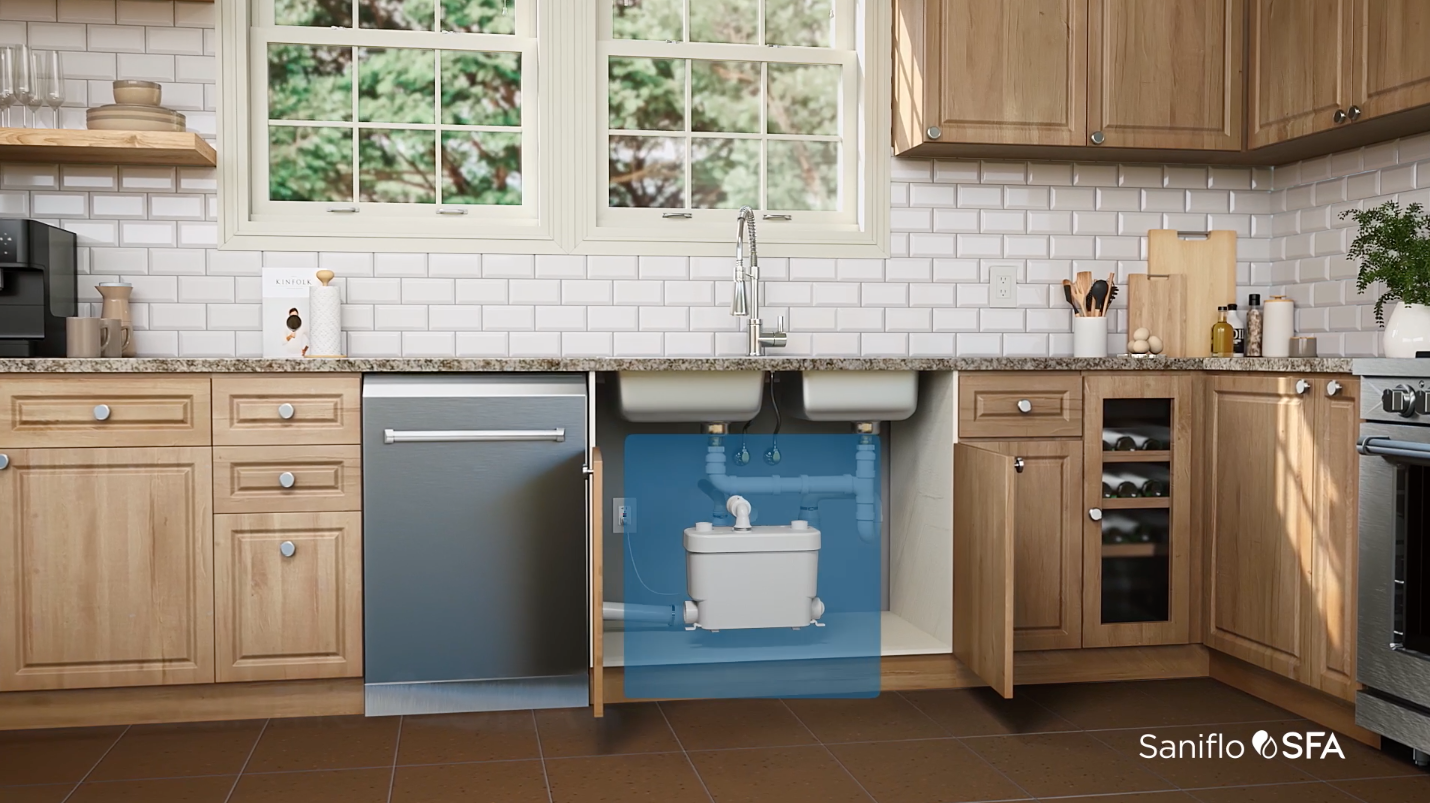 January 11, 2023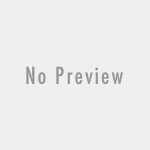 Featured Article | December 2022

It's that crystal-ball-gazing time of year again — forecast season in America and around the world. Professional and amateur prognosticators alike are asking themselves and others: What will the coming year be like? How can we best navigate through whatever challenges come our way? Is there any way to emerge stronger than ever, or is it just a game of survival?